Grasping Google Indexing
Understanding Google Indexing is critical if you want your web pages to rank highly. Google indexes a web page after it is visited by a crawler, where it's analyzed for content and meaning. After crawling has been completed, the results get put onto Google's index. This makes it easier for users to find what they are looking for, as search engine optimization indexing collects, parses, and stores data to facilitate fast and accurate information retrieval. Once Google has indexed your pages, they will show up in the search results page, ensuring users find what they need.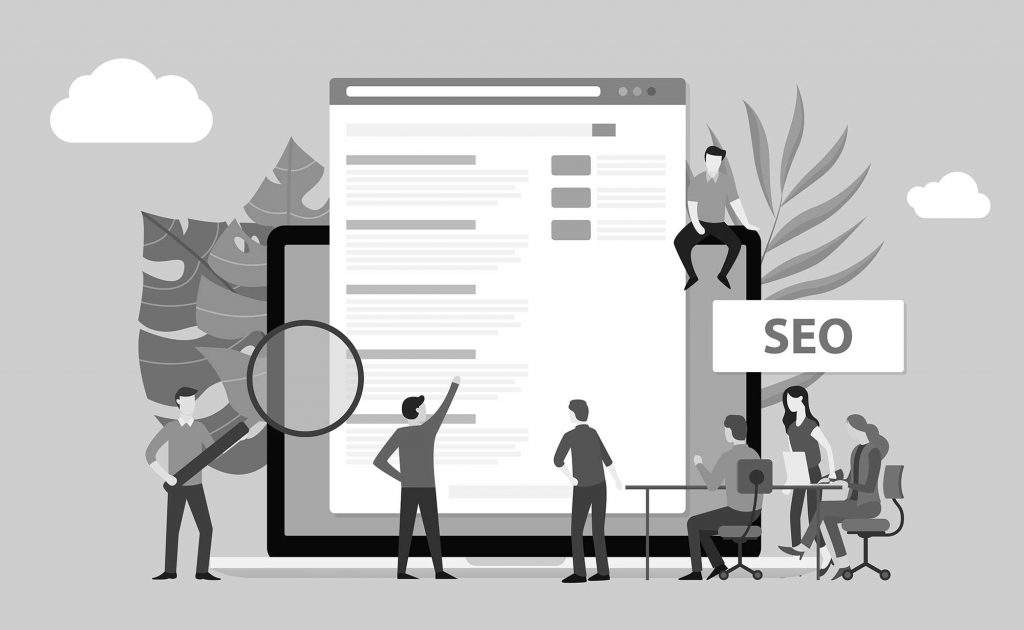 Importance of Google Indexing for SEO Rank
If you don't understand the intricacies of Google Indexing, it's very unlikely that your web pages will rank highly. First, Google crawlers will crawl your pages for information, and if they don't like what they find, your pages will suffer. When your pages are properly indexed by Google, you will begin to climb higher in the search results, impacting your SEO rank in positive ways.
Potential Problems During Google Indexing
There are many things the Google crawler doesn't like to see on web pages, which could impact indexing. With all the web pages in the world, there are certain ways to ensure your articles or pages stand out and are indexed properly. For starters, Google crawlers love high quality, original content with quality backlinks, as well as an XML Sitemap. Additionally, any duplicate content should be removed from your web pages, as it will negatively impact the Google Indexing process.
Local Search Tool Google Index Checker
Find the process of Google Indexing overwhelming? Luckily, Local Search Tools makes the process seamless thanks to the easy to use Google Index Checker tool. Simply plug in the URLs you want the index information on, and the Google Index checker spits out the stats simultaneously. Local Search Tools provides users with this incredibly valuable information quickly. If you find out that your web pages or articles aren't being indexed by Google, you can figure out why and make the necessary improvements.